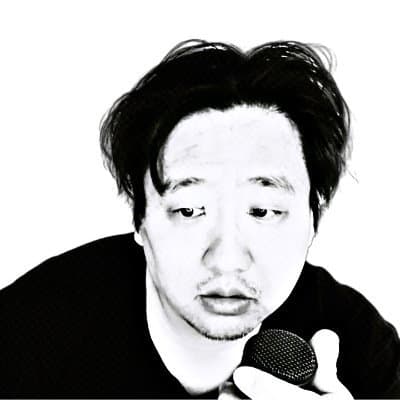 Hi, I'm Jimmy.
I have developed a variety of applications and plaforms such as desktop application, multimedia player on RTOS, app on mobile, set-top, runtime engines, industry solutions, game server as well as the web with cutting-edge technology.
My current interest is in WebAssembly, tooling and system hack using Rust-lang.
As a self-starter, I am always eager to learn new skills and perspectives, contribute and maintain open source projects, and host and participate in many local meetings as a Google Developer for the Web Specialist.
Experiences
Developer Productivity Engineer at Toss - Vivarepublica,

Feb 2023 ~ Present

Software Engineer at Riiid,

Oct 2021 ~ Jan 2023

Software Engineer at ProtoPie,

Jane 2018 - Sep 2021

Open Source Developer at National IT Industry Promotion Agency,

Jun 2014 – Jan 2017

Fullstack IoT Solution Engineer at Cresprit,

Jun 2013 – Jul 2014

Technical Director at Bellybutton Lab,

Feb 2012 – Jan 2013

iOS Engineer, Self-employed at ThatsMe Software,

Jun 2009 – Feb 2012

Embedded Multimedia Solution Engineer at Newport Media,

Aug 2006 – Apr 2009

Game Server Developer at Nowcom Co., Ltd.,

Apr 2005 – Jun 2006

Game Server Developer at Mgame,

Apr 2003 – Mar 2005
Projects
ProtoPie Player Engine, new generation player engine with Google Skia for running multple platforms at ProtoPie
Nextjs.org, website for Next.js users at Vercel
ProtoPie Connect, server and desktop app for running prototypes across multiple devices at ProtoPie
ProtoPie Cloud, in charged of ProtoPie Cloud front-end with React at ProtoPie
Line Bot Designer, desktop app for Line Bot messaging prototyping at ProtoPie
Nextjs npm packages, tooling for Nextjs and PWA
HNPWA with vue and nextjs, PWA guide webapps for hackernews
Electron npm packages, help node libs for Electron
Progressive Web App npm packages, tooling for Progressive Web App
Beacon npm packages, tooling for Beacon
Chrome app and extension npm packages, tooling and starter kit for Chrome apps and extension
Yeoman, contributing on Yeoman, Bower, Gulp project as a core member of Yeoman at Yeoman
Devdogs, Unofficial Devdocs with Electron
alooh.io, cloud service for IoT including MQTT, customized node.js runtime at Cresprit
backbon.tv, framework for web based TV application on set-top at Bellybutton Lab
DVB-H Multimedia Solution, launched DVB-H many services in countries with own solution at Newport Media
Casual and Board Games, like card games, go, and gamble games at Nowcom and Mgame
Windows Game Server Engine, with IOCP including database, billing APIs at Nowcom
Linux Game Server Engine, with epoll/kqueue including database abstact layer APIs at Mgame